The Monarch Butterfly (Danaus plexippus) along the mid coast of Texas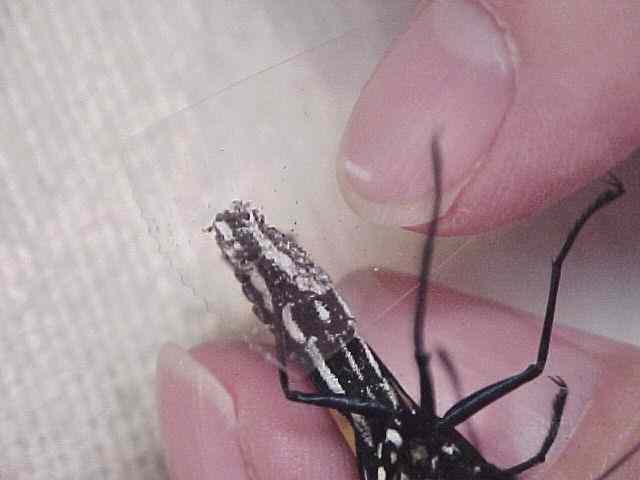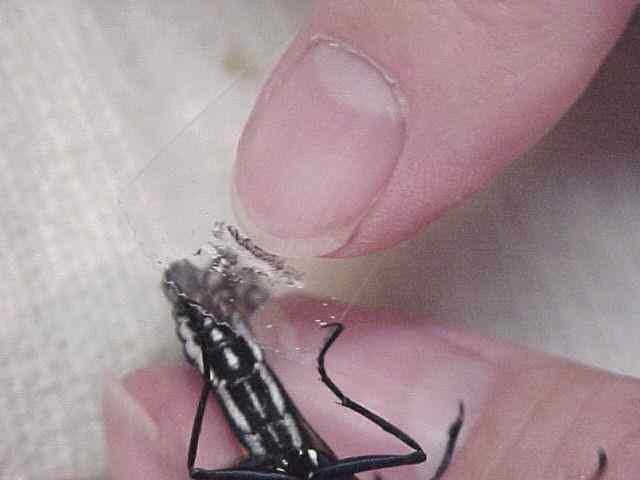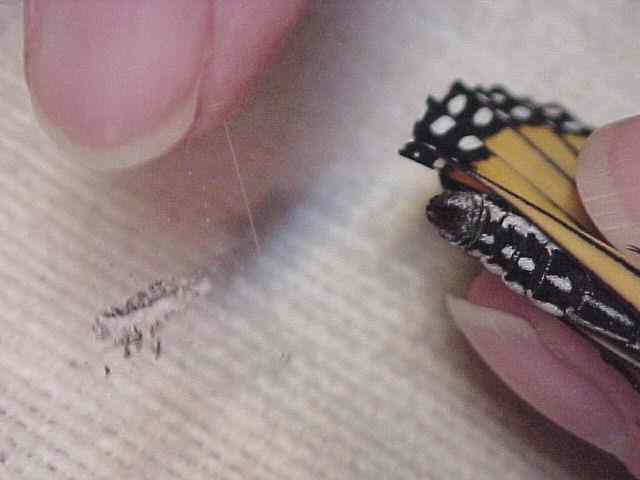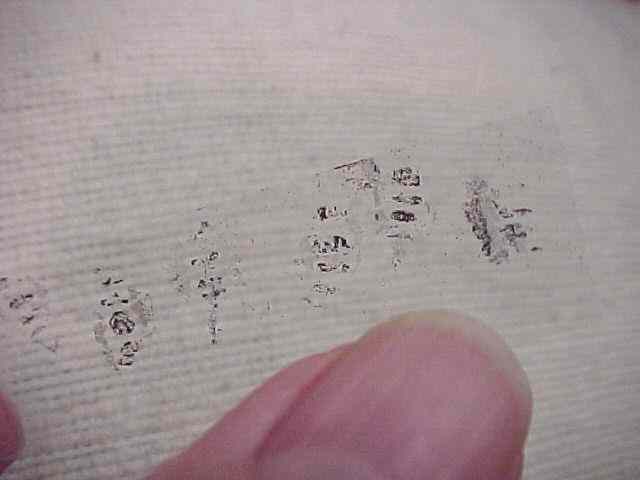 Read directions on Monarch Watch!

How we prepare slides to examine under the microscope ...

Use clear plastic tape and gently touch to the rear, underneath of the abdomen to "pick up" scales from the area ..

... and stick to a slide (a small square from a single monarch or strip from several with the abdomen scales).

for what we viewed through the microscope ...

Photos and website by Harlen E. and Altus Aschen     Copyright (c) 2000